About us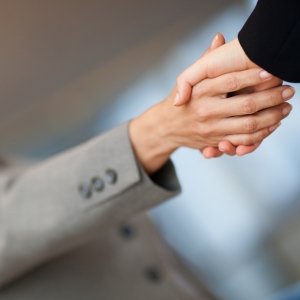 Experienced sales personnel
With us you are guaranteed of friendly, well-spoken and multilingual sales personnel and call centre. Over the years, we have built up many years of marketing experience in telecom, energy and many other sectors. We understand the needs of the companies that we work for.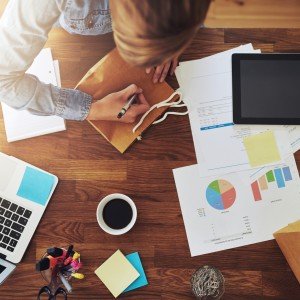 We take care of your sales issues and worries
In consultation with you, we seek the best approach to reach your targets. In this we focus on taking away your marketing and sales worries. Our work is customer-oriented; our primary purpose is offering clear vision to the company that we work for.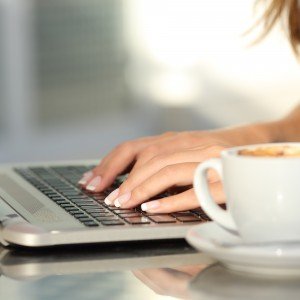 Pay as you grow
You need your own sales force, but reorganisation is unfeasible, un-scalable and affordable? Then call in our services. We gladly take the mission head-on and do what we do best: selling. We give you the guarantee that you only pay per delivered customer or contract. No cure, no pay.